A clarion call for attention to
Elder's - issues & concerns
India's elderly population will increase to 324 million by 2050, i.e.one in every five persons will be a senior citizen.
Process, of Aging, is often accompanied by long-term physical and or mental illness, as well as single or multiple disability.
Rise in 'feminization of aging' as women elderly live longer as compared to men – affected by issues of widowhood, dependency, neglect, and abuse thus vulnerable.
Population of the older, i.e., the 80+ is rapidly increasing even more than the 60+ age group.
Increase in marginalization, issues of loneliness, isolation, and related effects on the mental health of the elderly.
Concerns for the elderly are lack of financial security, rising costs of living and medical treatment, food, and nutrition. Inadequate family support, lacunae of support and care systems decline the quality of their care.
Difficulties of mobility and access, avenues for social participation or even meaningful contributions and fast pace of technological advances further affect the quality of life of the elderly.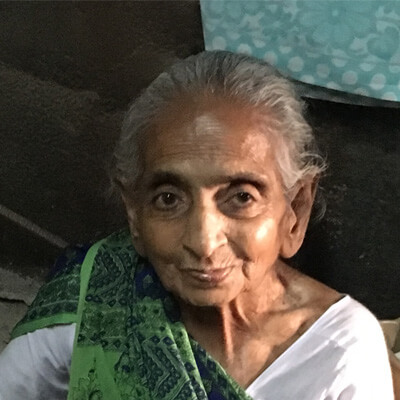 Want to make a difference?
Support our elder care & mental health initiatives