Cell for training - to work with the elderly
To address the needs of the growing elderly population a cell for training initiated to develop a cadre of volunteers, para – professionals and professionals to work with the elderly.
FWA, based on its vast experience of work with senior citizens contributed to the curriculum development of the Diploma in Gerontology, a course offered since 2008 by the Centre for Lifelong Learning, Tata Institute of Social Sciences, a deemed University.
Capacity building across senior citizens, caregivers and other cadres will be a priority need as envisioned.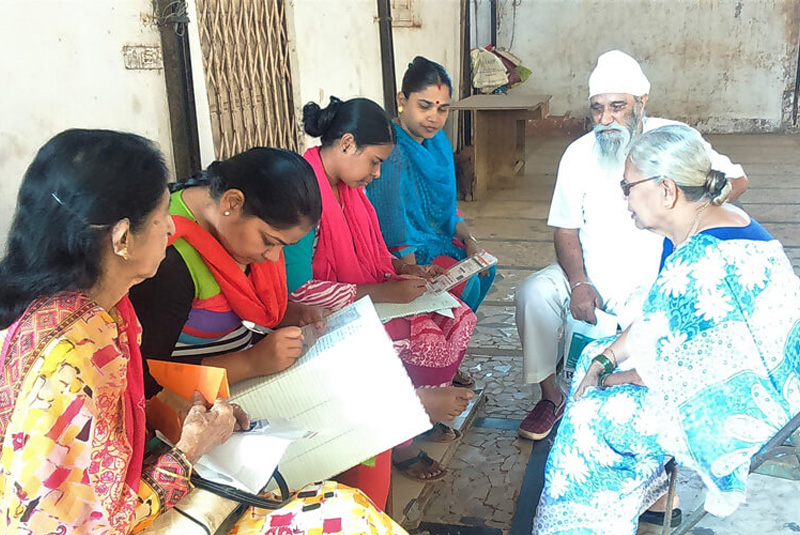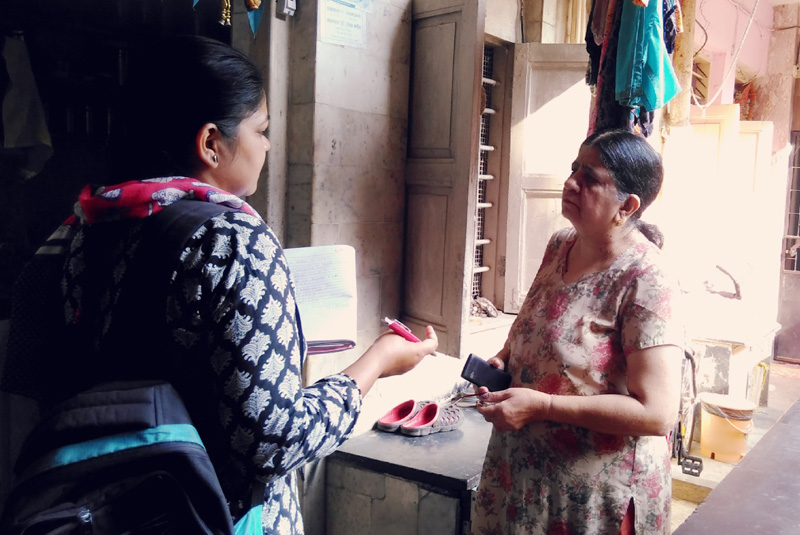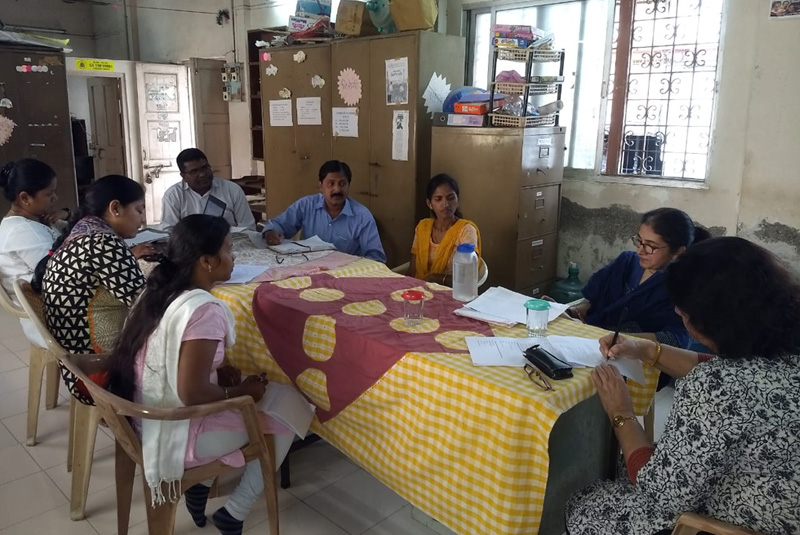 Want to make a difference?
Support our elder care & mental health initiatives