Professional social workers of Indian Conference of Social Work (now known as Indian Council of Social Work) inspired the establishment of The Family Welfare Agency (FWA) in 1950.
A pillar of the Agency for 22 years from its inception was founder member Dr. G. R. Banerjee from Tata Institute of Social Sciences (T.I.S.S.). Prof A.R. Wadia, Director of T.I.S.S, became the first President of the FWA.
Over four decades under the stewardship of Dr. Gita Shah, the organization pioneered in working for the underprivileged elderly.
First few decades the Agency work with individuals and groups of women, children, youth, and on issues of adoption, foster care, disability, among others.
FWA is a field work center for social work students since 1954 and in recent years for law, management, and other fields.
In 1979 the Agency introduce day services – 'Programme for the Elderly' (PFE) as grassroot-level work with senior citizens, even prior to inclusion of the same in the Government's 5-year plans.
By 1991, Charity Commissioner's Office, Mumbai officially amalgamated the NGO in the community 'Association of Friends of the Mentally Ill' (AFMI) with FWA. The Agency thus included mental health under its purview.
1995 onwards, FWA put emphasis on elder care and mental health programs to address the emerging needs and situation.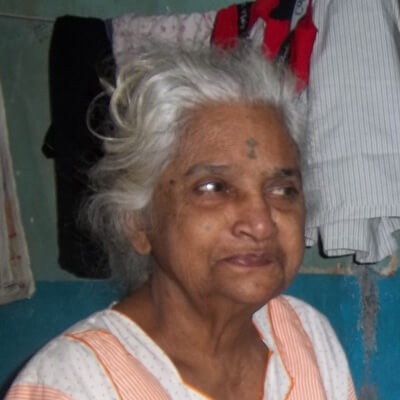 Want to make a difference?
Support our elder care & mental health initiatives