Inception in 1950 to the mid 90's FWA continued to provide services to the community which included women, children, adolescents, youth, and on issues of adoption, foster care, and disability.
Over four decades the FWA elder care initiatives have evolved to include direct services, networking, advocacy, training, research, and publications such as:
Mental health care initiatives
Following the Amalgamation order in 1991 FWA has continued direct services in mental health for all adults.
Community care: emphasis on senior citizens and  caregivers/families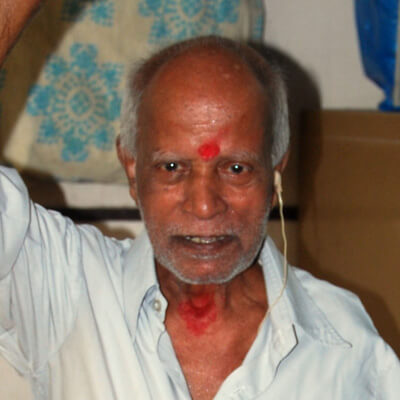 Want to make a difference?
Support our elder care & mental health initiatives