FWA delivers quality services in the communities due to the encouragement and support in kind, expertise and financial from various sources.
and many others over the years …
Old age is an unavoidable part of our life cycle and should be lived gracefully rather than diffidently. FWA vaccinates new hopes in senior citizens and provides a platform for them to open up, stay motivated and live with dignity.
Ms. Utpala Thacker, Chief Operating Officer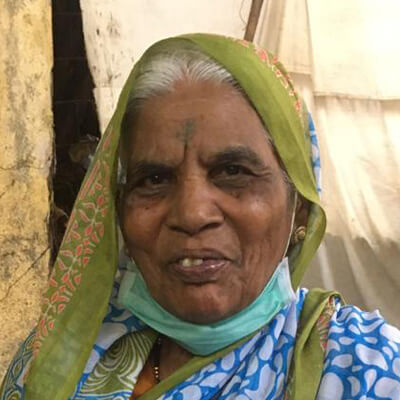 Want to make a difference?
Support our elder care & mental health initiatives