The Family Welfare Agency (FWA), established in 1950 to address the issues of underprivileged families displaced during the post partition period. In 1952, the Agency registered under the Bombay Public Trust Act of 1950 (Reg. No. E-5(Bom). Our journey began by providing community services in the B.D.D chawls, Lower Parel, predominantly a textile mill area in city of Mumbai, Maharashtra.
Over seven decades the organization has evolved from welfare and remedial work towards preventive and developmental approach.
FWA programme enables the elderly towards a caring, and holistic aging experience within their families and community and includes work with the mentally ill and on community mental health.
The Agency services extended to cater to sub communities in four geographical areas within the city of Mumbai.
Creation of a society where the marginalized and the underprivileged are able to access their rights, participate and contribute towards their well-being, self-reliance, and dignity.
To understand, enable and enhance the quality of life of the vulnerable including the elderly through the delivery of comprehensive holistic health and supportive services, awareness, networking, and advocacy.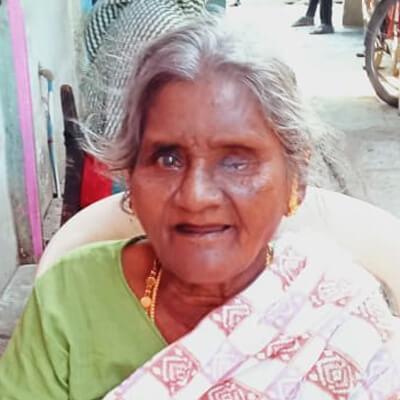 Want to make a difference?
Support our elder care & mental health initiatives