Care of the homebound senior citizens
'Care of the homebound senior citizens' is an outreach need based service programme initiated to provide support services to the elderly who are bedridden or with restricted mobility.
Multi-disciplinary health care interventions are provided through collaboration with public hospital, private service providers, and individual health care practitioners.
Social Support interventions include visits, counselling, recreation therapy, referrals, resource mobilization and enabling participation of care givers in caregiving process.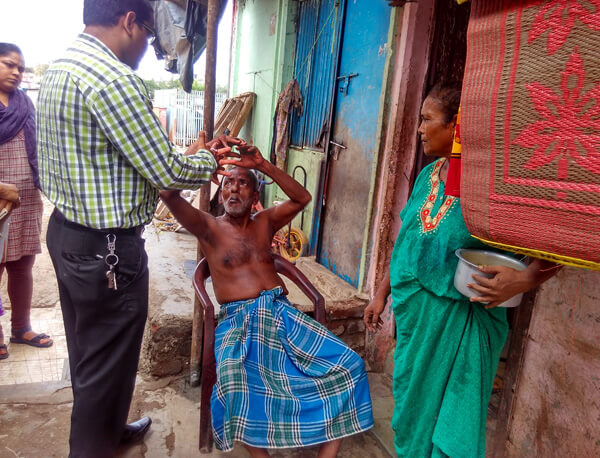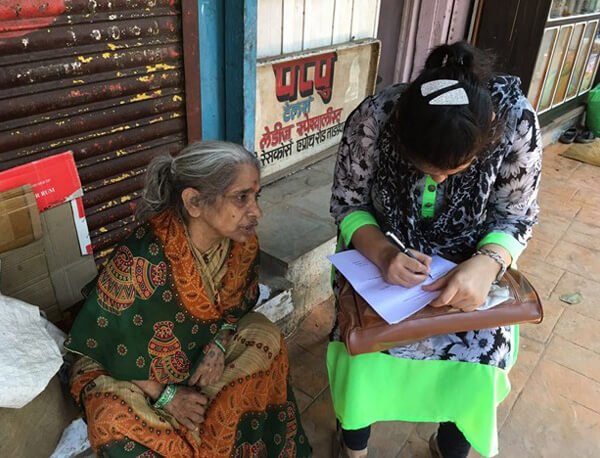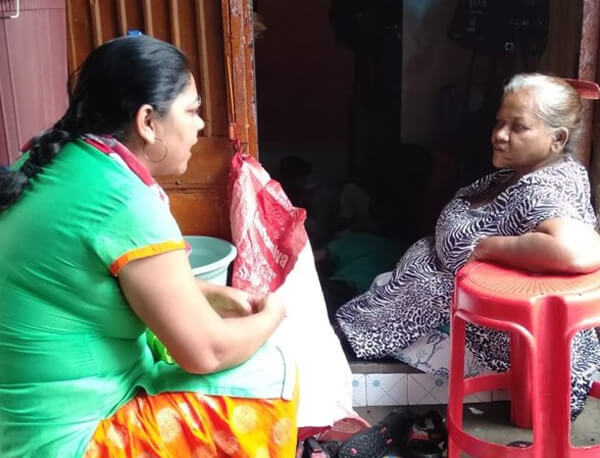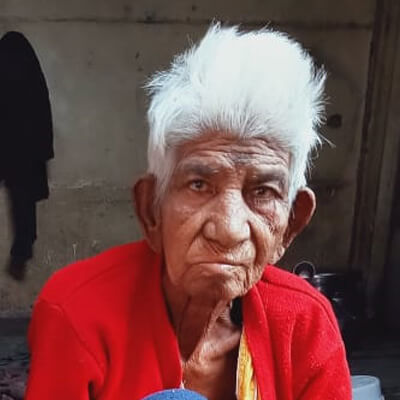 Want to make a difference?
Support our elder care & mental health initiatives