Sensitization campaign 'We care: Stop Elder Abuse'
To commemorate 60 years of services, FWA initiated the 'We care: Stop Elder Abuse' campaign. It is dedicated to the elderly who are abused and neglected.
Awareness posters, street plays, and interactive sessions conducted at educational institutions, organizations, and public places highlight this unspoken issue.
World Elder Abuse Awareness Day (June 15) is an annual observance to create awareness and develop support across generations towards the elderly.
FWA work supports individuals in situations of abuse or exploitation, develop local area elder watch and seeks appropriate action from the community towards prevention.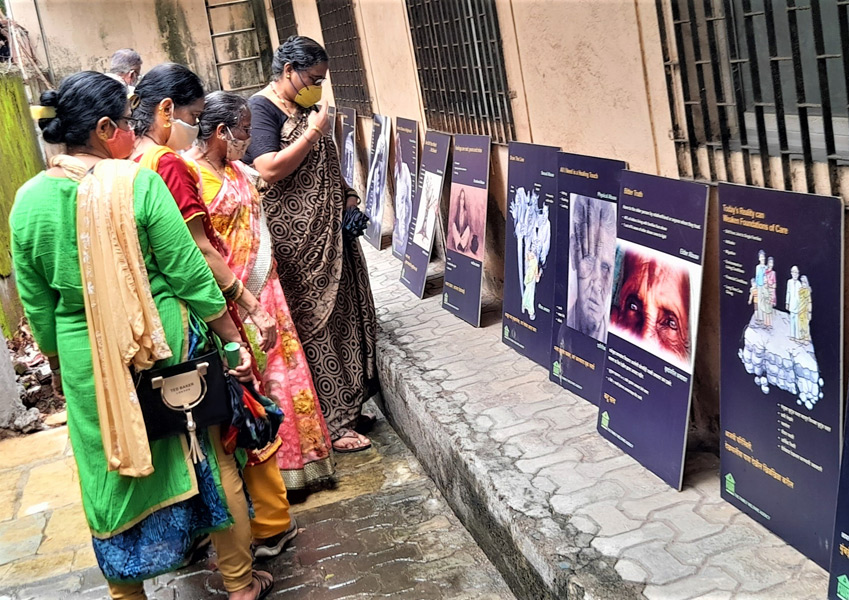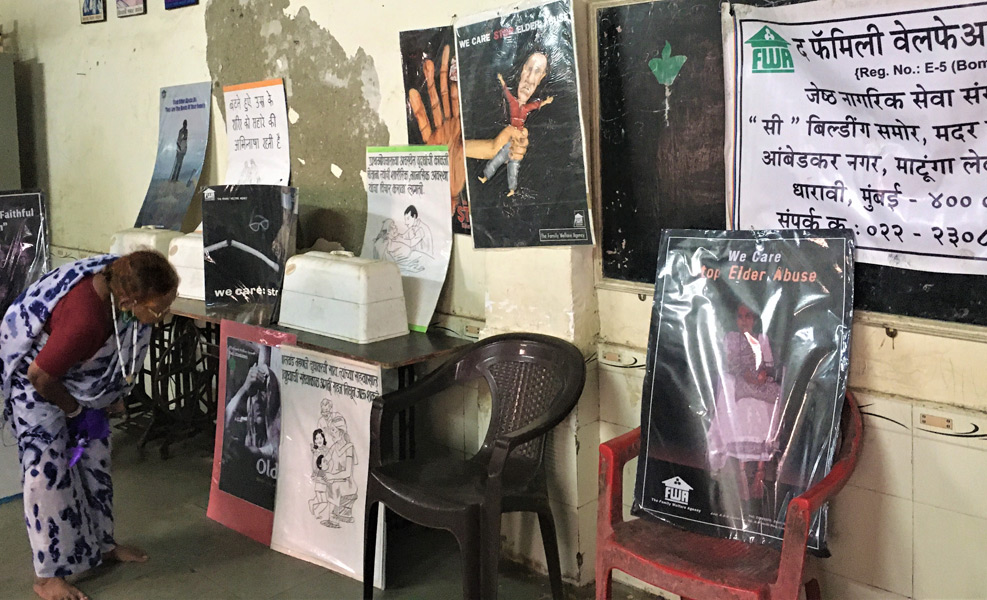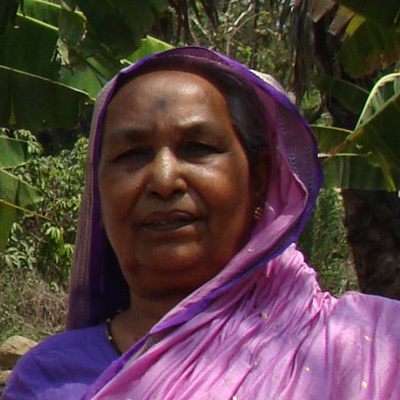 Want to make a difference?
Support our elder care & mental health initiatives