Comprehensive mental health services for persons suffering from mental illness initiated. Emphasis on prevention, early treatment, and continuity of care in communities, promoting social integration of people with mental health needs.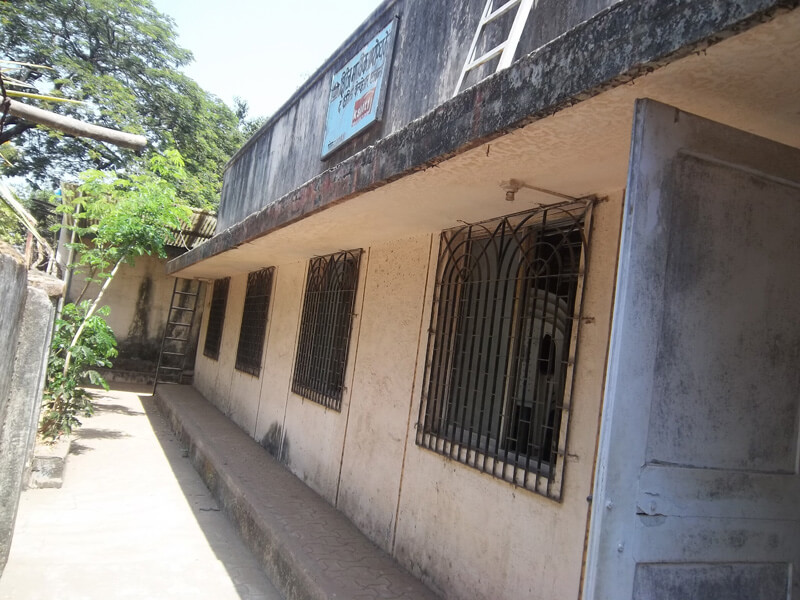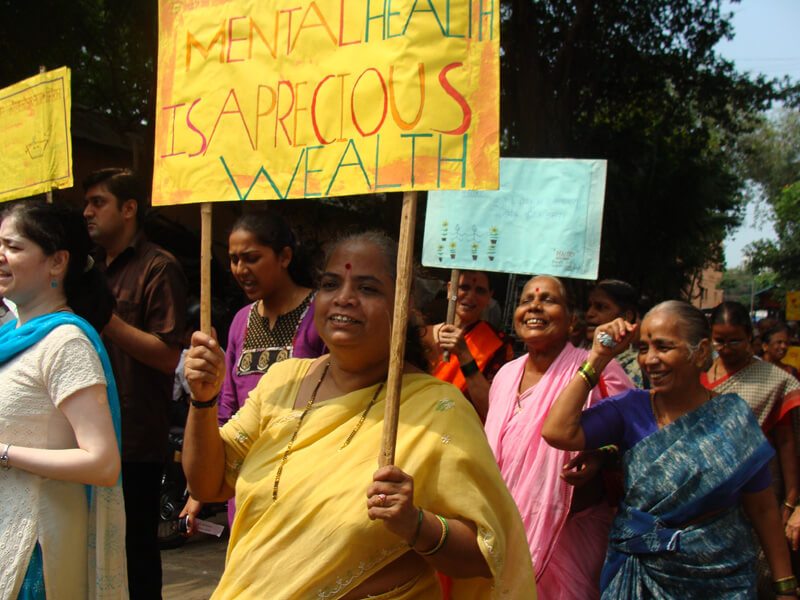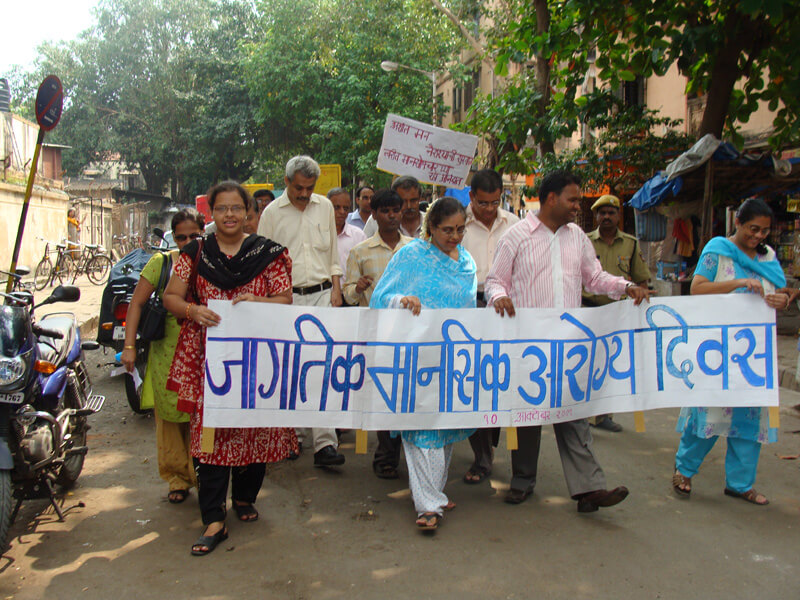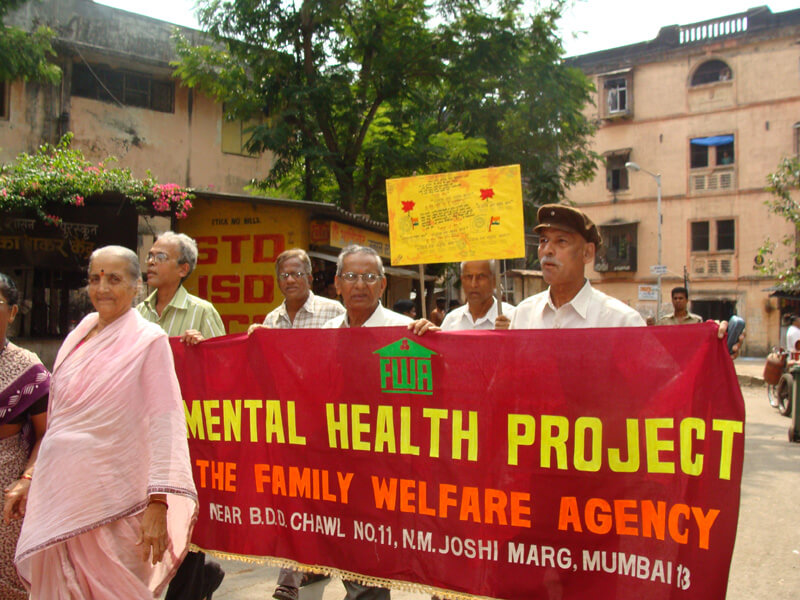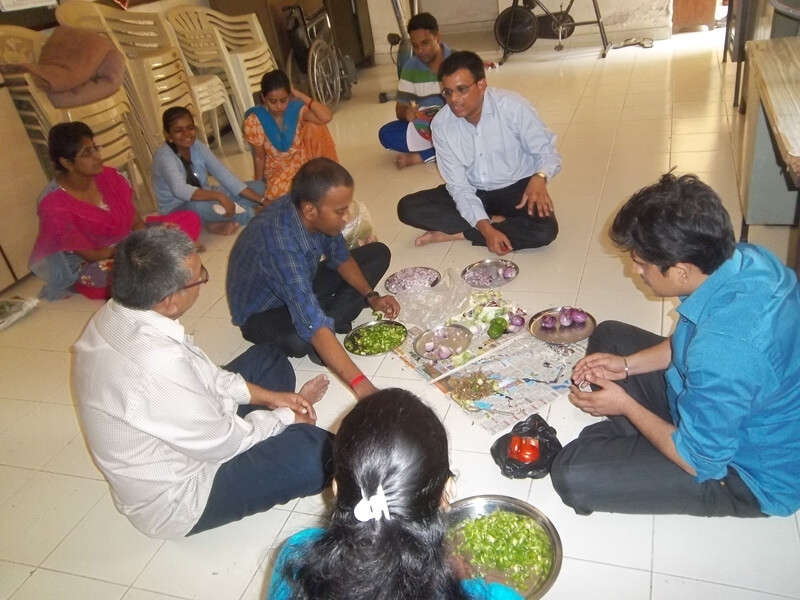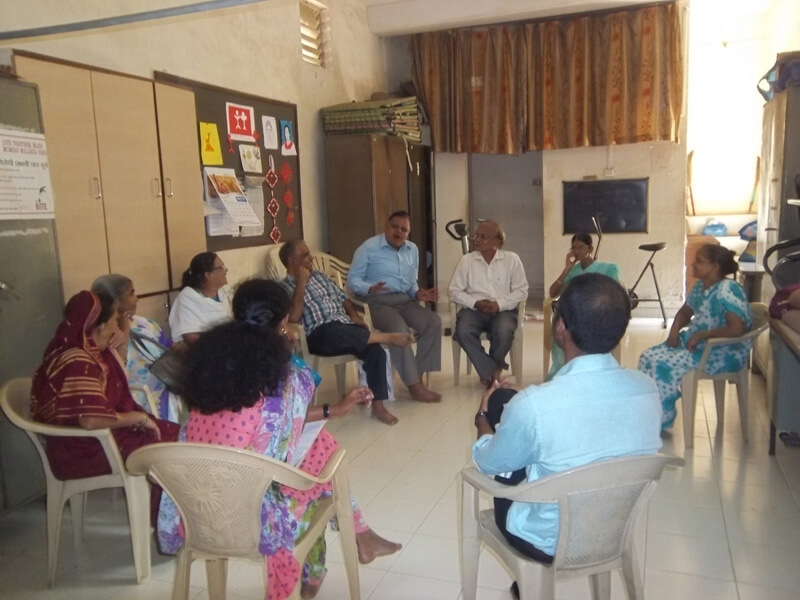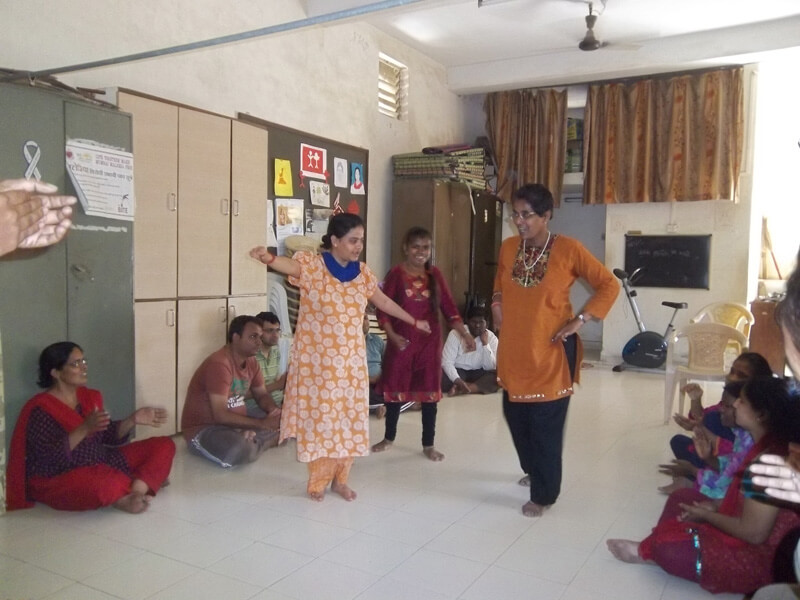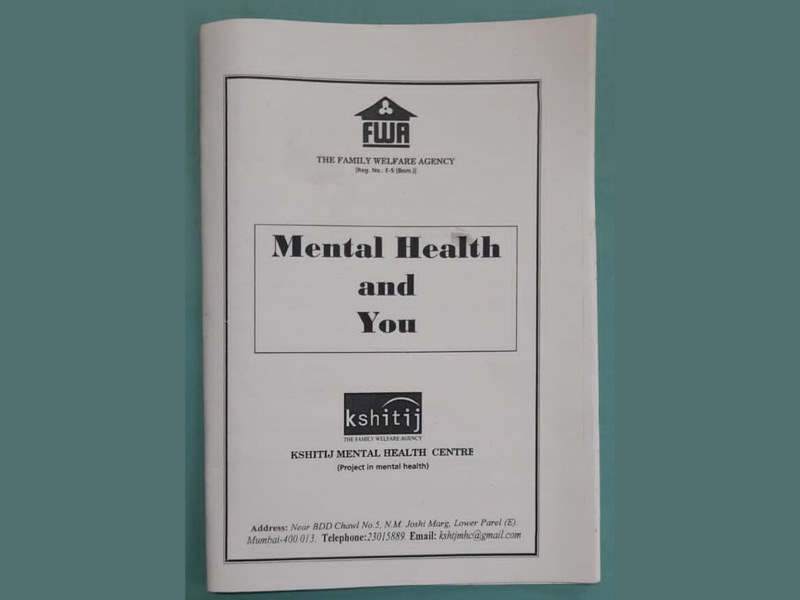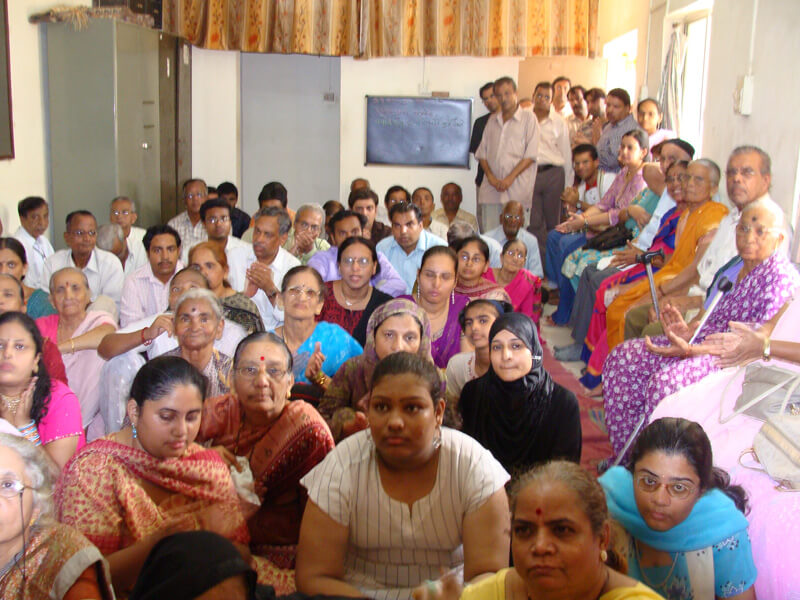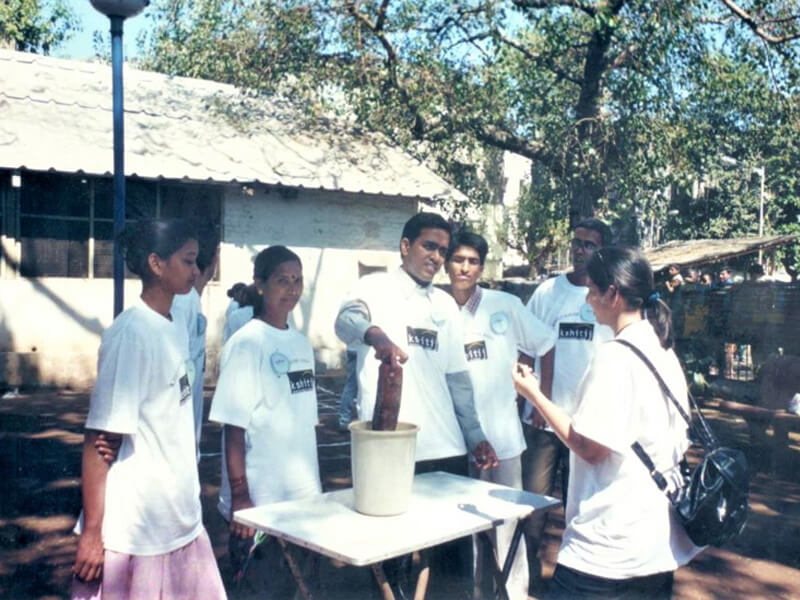 The rehabilitation day care services for the mentally ill will be reinitiated in due course. Mental health clinic and mental health awareness for the community at large is ongoing.
Emphasis of work is on the mental health of the senior citizens and their caregivers and families. Focus on prevention of mental health issues through mental health assessments, outpatient mental health clinic, and promotion of their psycho- social well-being.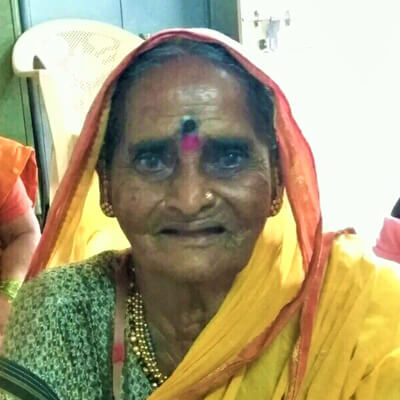 Want to make a difference?
Support our elder care & mental health initiatives