FWA -Urban Model for Care of Senior Citizens
Magnitude of the ageing population necessitates the development of a holistic care programme. One which integrates both the able and the disabled elderly in a mutually supportive relationship.
Our endeavor is 'Creating a friendly and responsive community for the enrichment and care of the elderly'.
FWA promotes 'aging in place' i.e., services for the care and well-being of the elderly in need to be maintained within their family and community.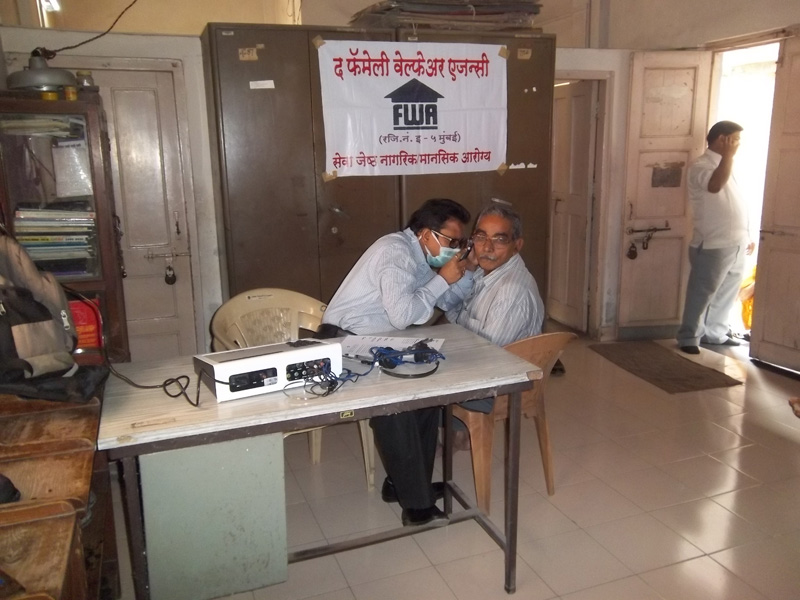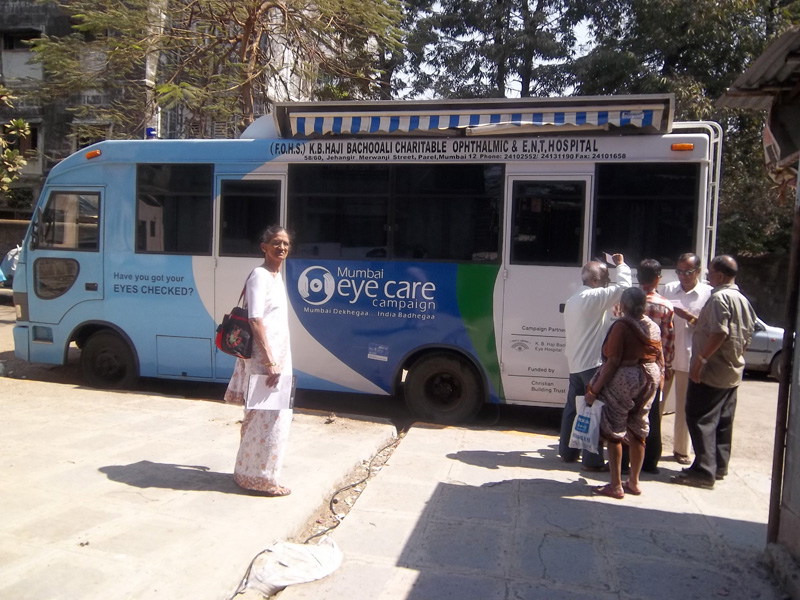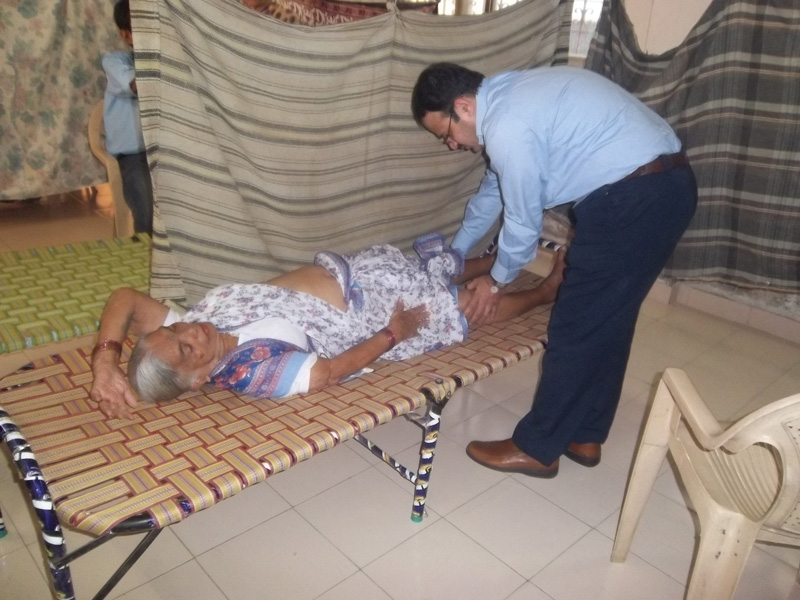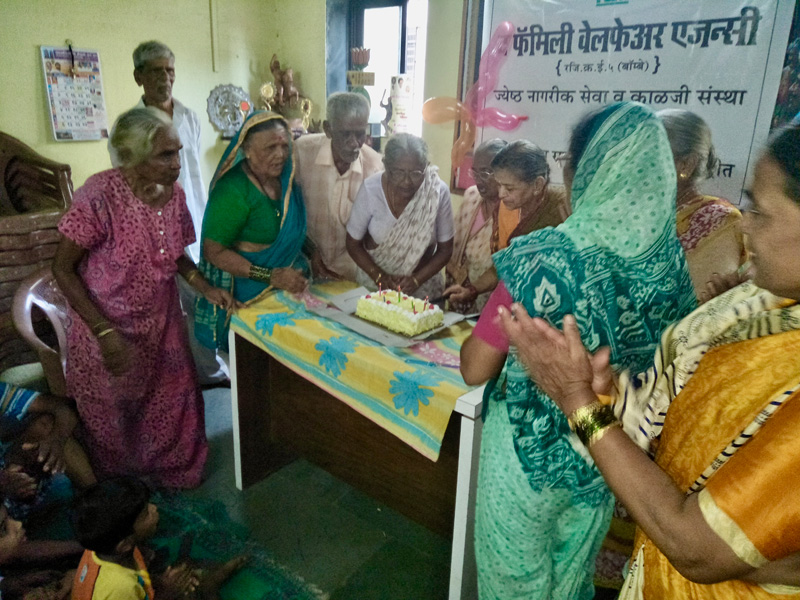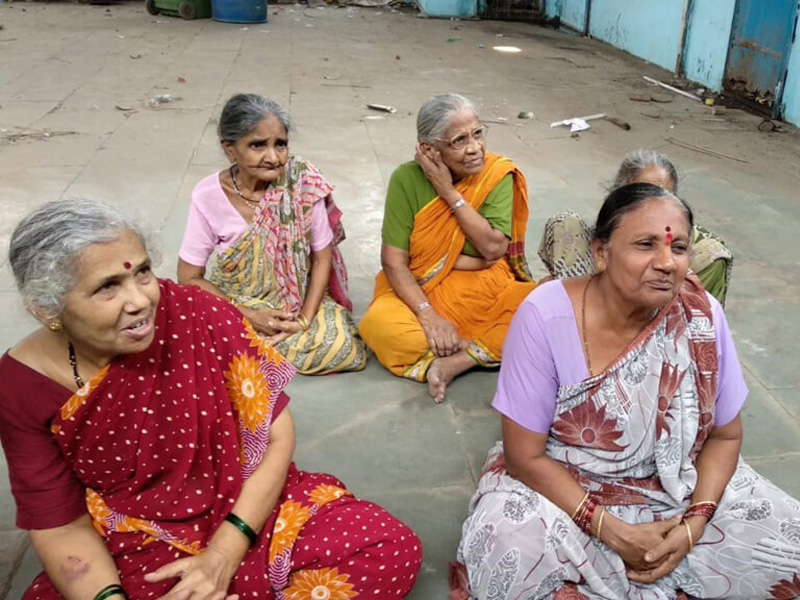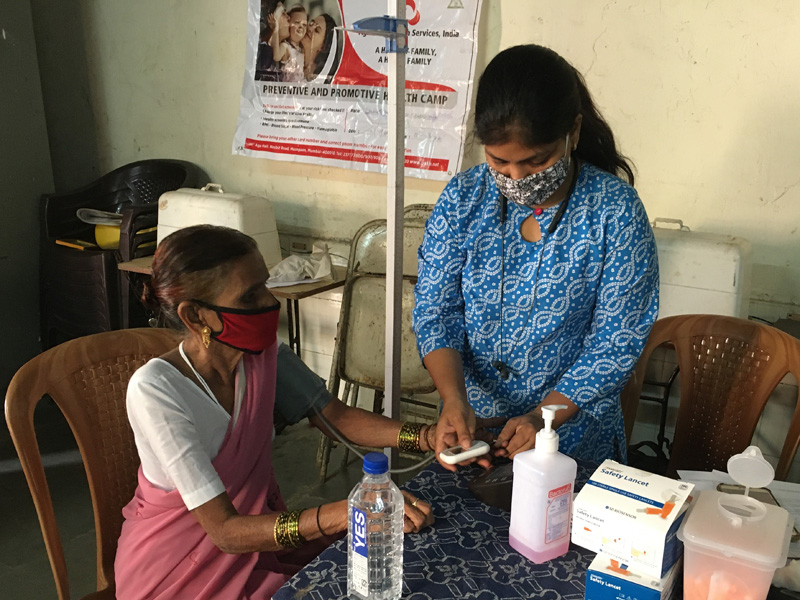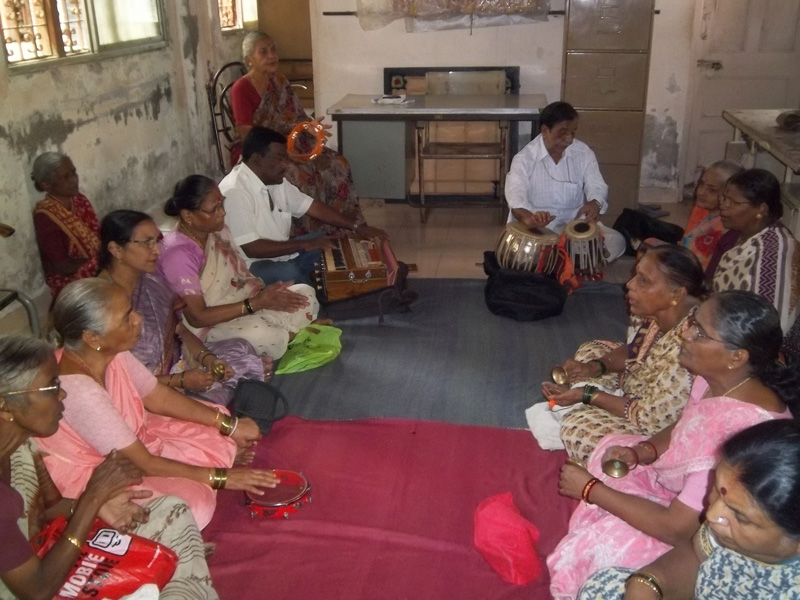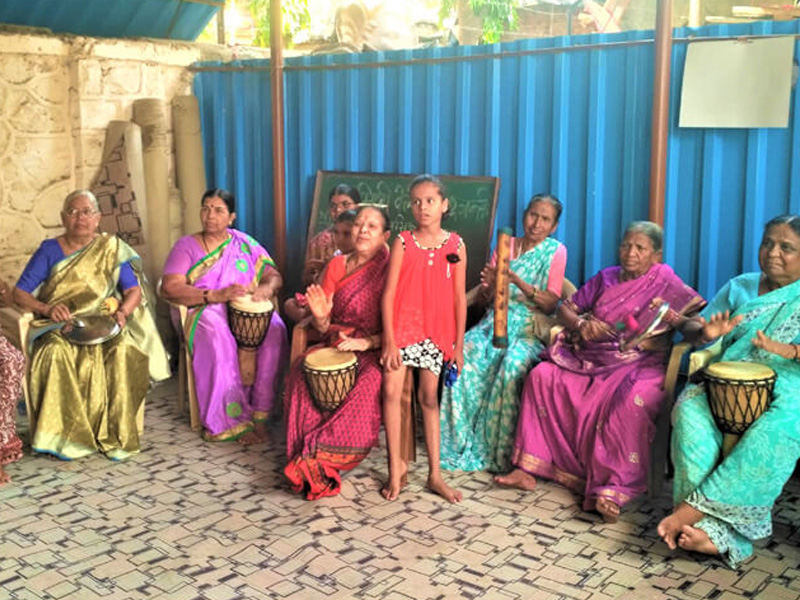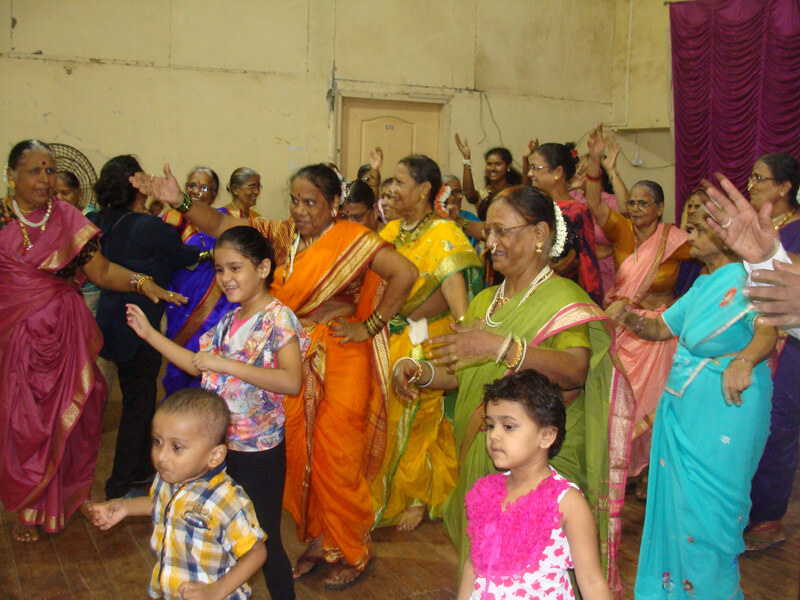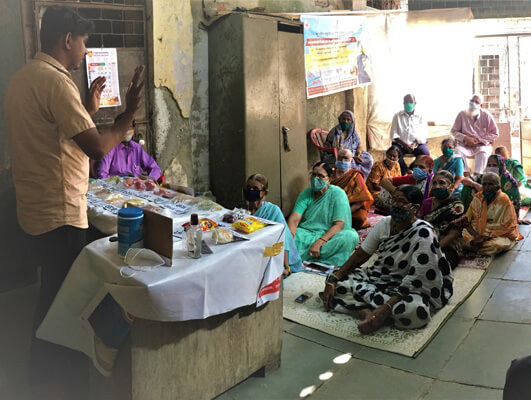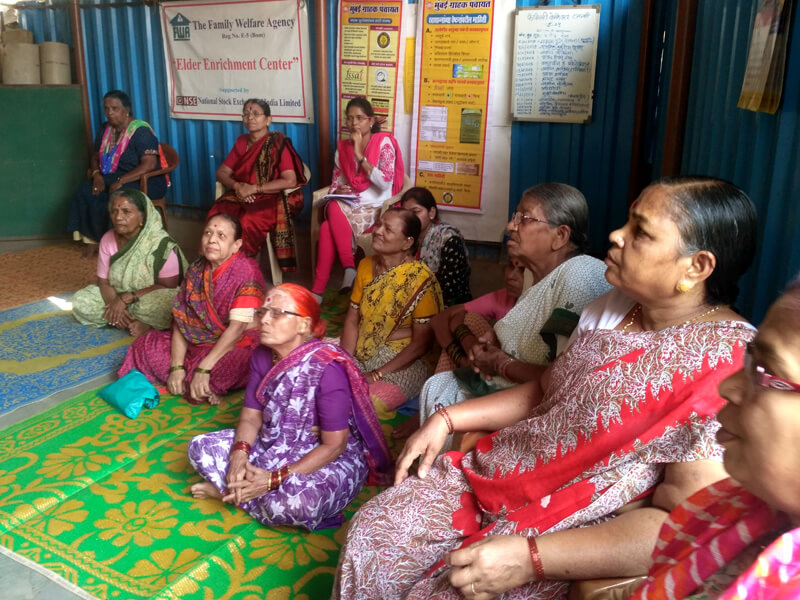 FWA programme strives to provide community-based opportunities for participation, self -care and enrichment, contributory action, and social support to enable 'healthy, active, and positive aging' experience especially among underprivileged and vulnerable senior citizens.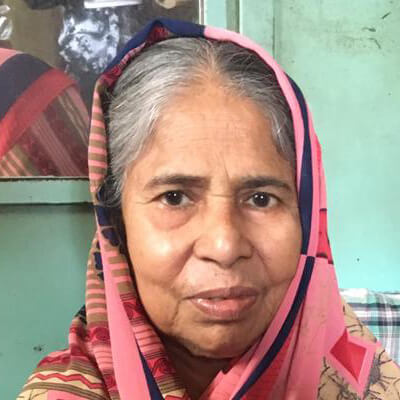 Want to make a difference?
Support our elder care & mental health initiatives